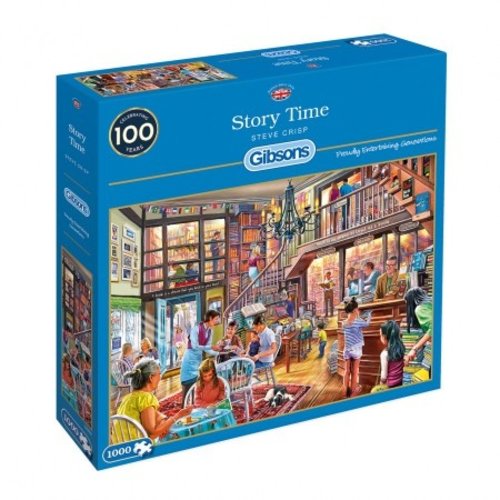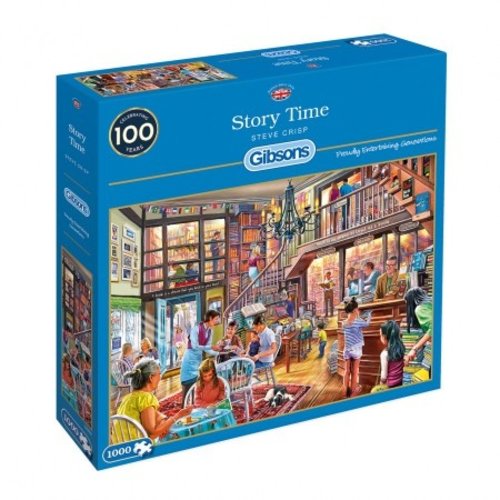 Legpuzzels - 1000 stukjes - Gibsons
Read more
Ordered before 22:00, delivered tomorrow.
Disney & Strips
Jigsaw Disney & strips
Disney is the largest licensor when it comes to merchandise around their films and characters. This is due to the immense popularity of these characters. Additionally from the jigsaw manufacturers also always beautiful images into jigsaw puzzles to convert. Besides Disney will find in this category also images from other comics and film figures back.