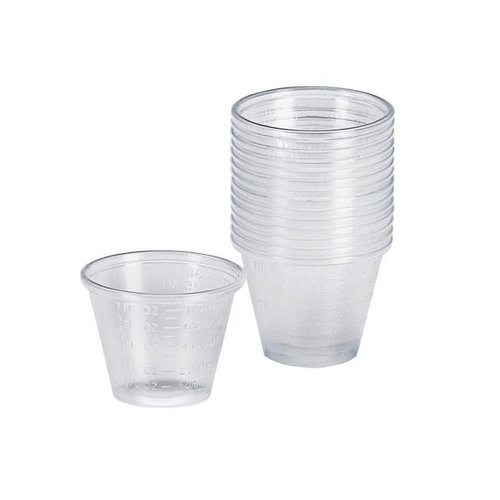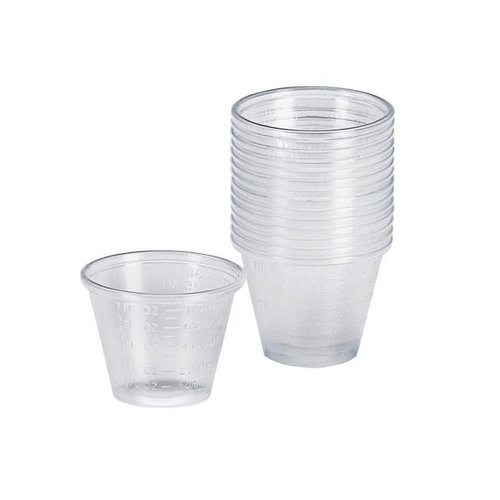 Model making - accessories - Revell
Read more
Ordered before 22:00, delivered tomorrow.
Model making airbrush
In some cases, you want bigger surfaces may not be painted by hand, then offers an airbrush solution. The airbrush has therefore become an important tool in modeling. It is a device that serves to spray paint on models. It consists of a compressor (in some cases can also be made use of pressurized gas) and a spray gun. The spray gun is filled with a bit of paint before the device can be used.
Are you then it is advisable before you start some tutorials on the internet to look at or purchase the CD-ROM Revell airbrush a novice airbrusher. On this CD-ROM you will discover everything you need to know about the fascinating Airbrush technology.