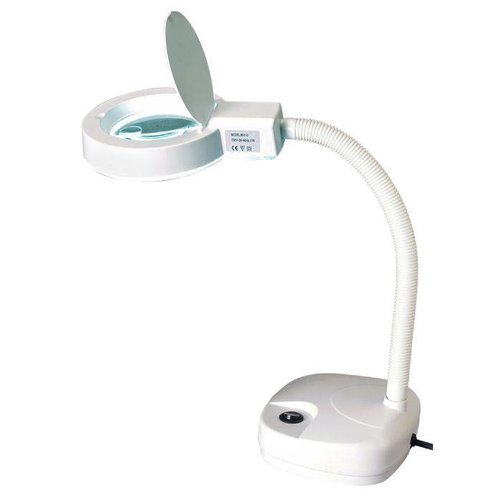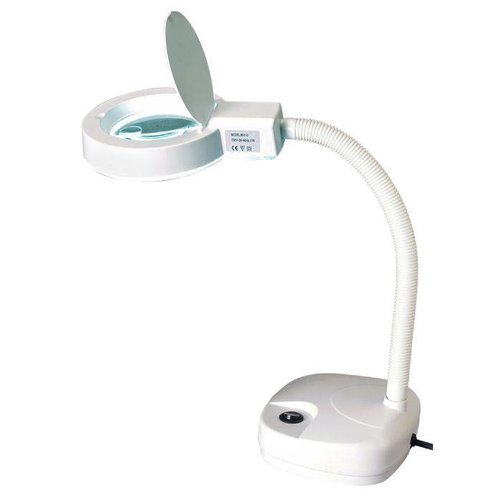 Model making / Painting by number - accessories - Artesania Latina
Read more
Ordered before 22:00, delivered tomorrow.
Accessories
Painting code Accessories
In all painting on track packages is standard first brush of a universal format. Sometimes, however, you need to paint a different format, for example, to paint extremely small or even large surfaces. Therefore you will find in this category a wide range of brushes. If you are finished painting, you want to hang it may, what is better to do so in a classy with your painting suitable frame. These can be found in this category, as are several other accessories that are essential to make your painting beautiful and keep nice!